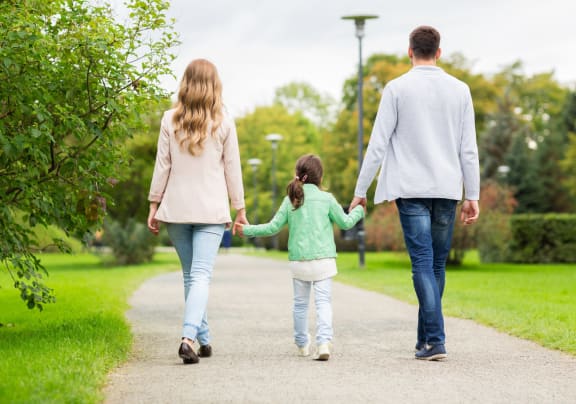 Are you considering living in Rochester, MN? It's a vibrant city nestled in the heart of Southern Minnesota that's home to a booming economy, thanks in part to the internationally renowned Mayo Clinic, which is headquartered here. Whether planning a move now or researching for the future, this comprehensive guide offers everything you need to know about moving to Rochester, MN.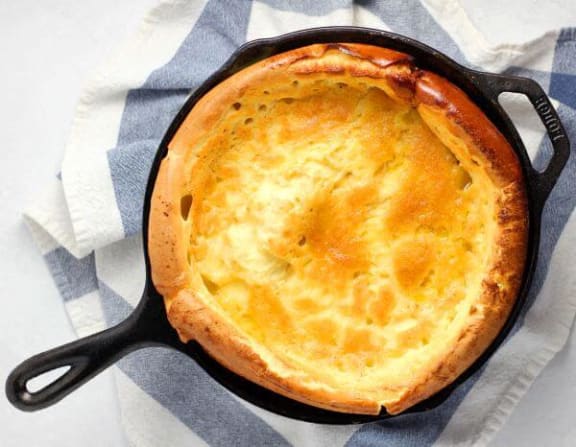 Moving to a new apartment is always an exciting event, especially when it's one of our gorgeous Winchester apartment homes. The trouble with moving is that you're bound to wake up on your first morning only to discover you haven't stocked up on breakfast goodies yet. Fortunately, you'll find no shortage of excellent restaurants in town. Here's where to go when only the best breakfast in Rochester, MN, will do.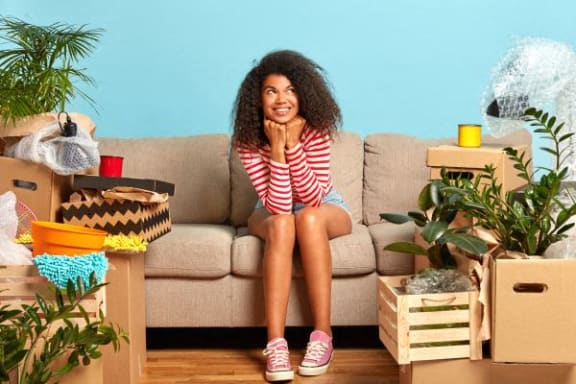 Are you tired of sifting through countless apartment listings only to find rent costs that make your jaw drop? The struggle is real, but there's a solution you might be overlooking: the Preferred Employer Program.